On today's Friday Devlog Pau our developer shared some thoughts about Unity and Ren'Py so let's see what he said to us!
Starting with a new engine it's always a challenge, first of all, we need to have in mind that we started this project with Ren'Py, an engine that is constructed to create Visual Novels. Made by the community for the community.
This means, that whenever you have an issue, problems advancing in the project, or any kind of stuff you will have at your fingertips any information about it and you will probably solve anything.
But…We decided to move to Unity! It's not a "yolo" decision, we want to bring some new features and add more depth to our VN and Ren'Py it's a bit limited.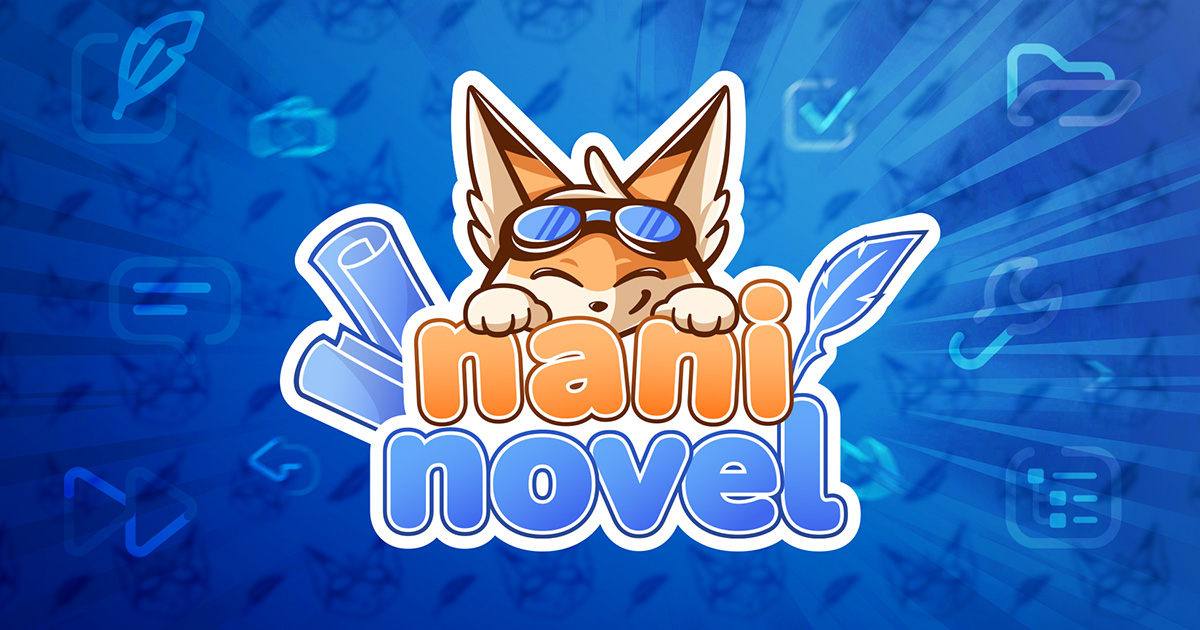 Naninovel…What is Naninovel? It's the Unity plugin that we are using for the creation of the visual novel. This is the next move that we have done and this plugin is what Pau is fighting now!
"The main problem of Naninovel is that the community is not that large. Being a paying plugin makes it hard to find some people working on it"- Pau
"It has a new character implementation and we have to create prefabs of the characters before importing them into the Visual Novel and that makes the process a little bit more tedious" – Pau
Being that said, we concluded that even though it's harder to create a Visual Novel with Unity and Naninovel all the effort will be worth it. Lust Elite will have pretty good distinctive features and that will make it stand out!